Welcome to Little Willy's
Little World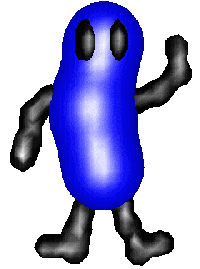 All the goodness of the big page in a convenient pocketpc size!!
November 15, 2003:
Well, as I promised on the big page, here is the beginings of a version aimed just for us PocketPC Users. I'll try to keep as much of the exsisting stuff as it is, but I can't promise it all....
PLEASE NOTE: Most of this site will be broken links, at least as I'm busy revising the pages to fit -- if a link didn't work this time, try again next time this page changes, there should be more....
---
At the tone, the time will be:
From the US Naval Observatory
---
You're just 1 of
who have been to this site. Don't you feel privileged?

all original content ©1996-2003 by Tuesday Nite Ink.